AAU Global Summer School Program (GSSP) offers a unique opportunity to spend the summer in Prague, one of the most beautiful cities in Europe while learning with like-minded peers from all over the world! Enjoy learning about captivating subjects that are topically current, and especially relevant to the region of Czechia. 
The GSSP has two 3-week sessions, session A from July 3-20, 2023, and session B from July 24-August 10, 2023. Participants can choose one course per session and are welcome to take either session or both.
The program is complemented with engaging academic visits which are individually tailored to each course and with fun tours around and outside Prague for all participants of the GSSP. 

Choose a course that caters to your interests or study curriculum and spend a meaningful and thrilling summer in the heart of Europe!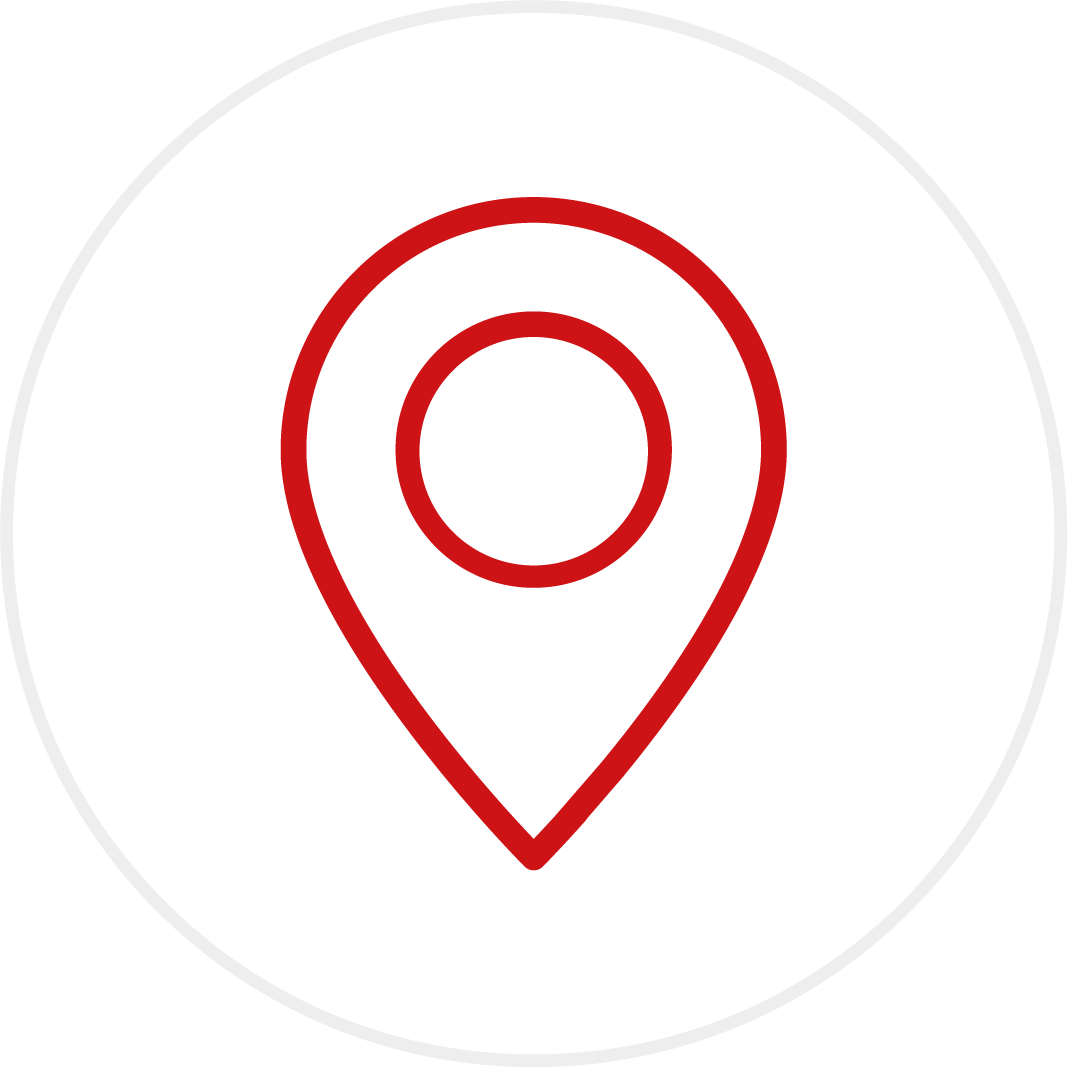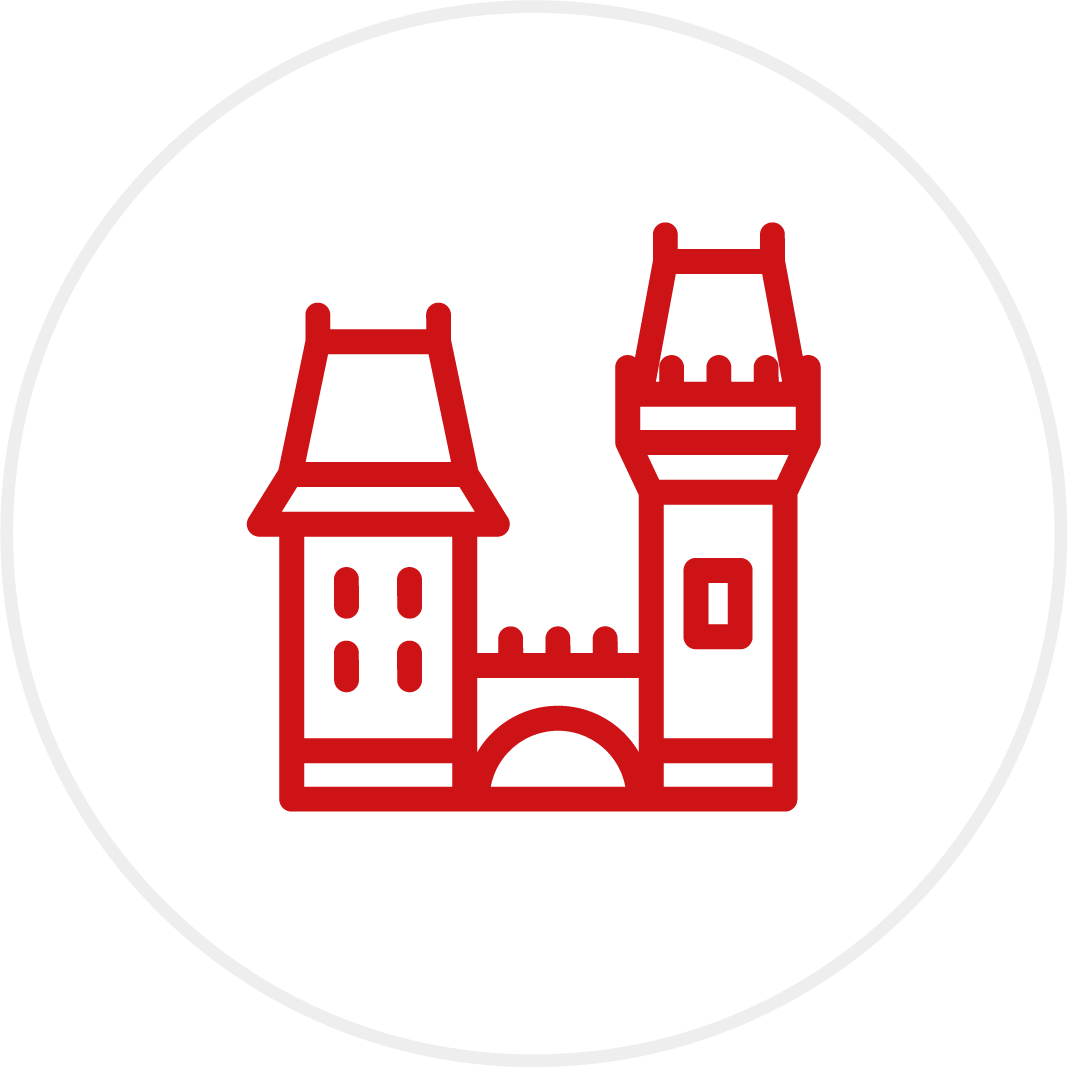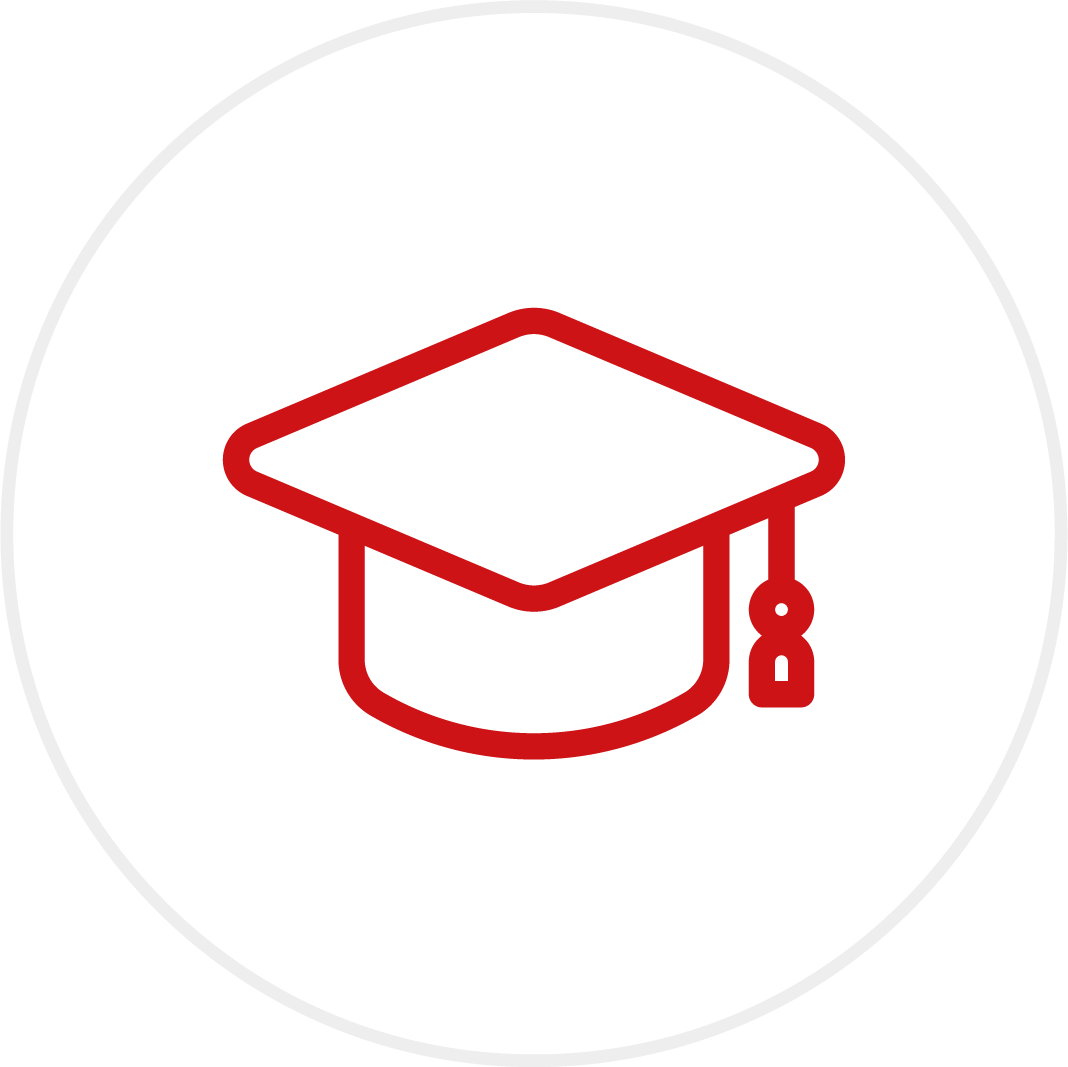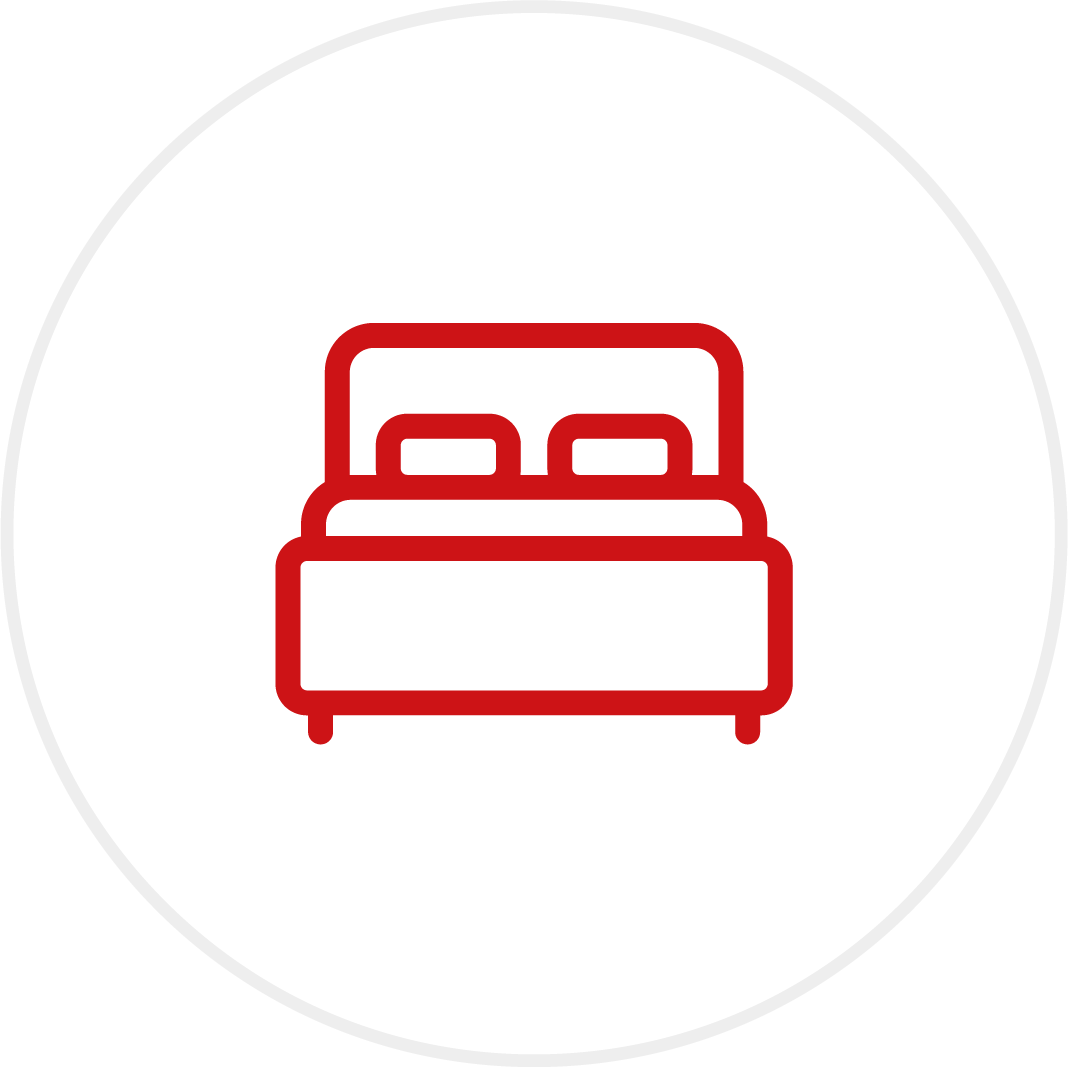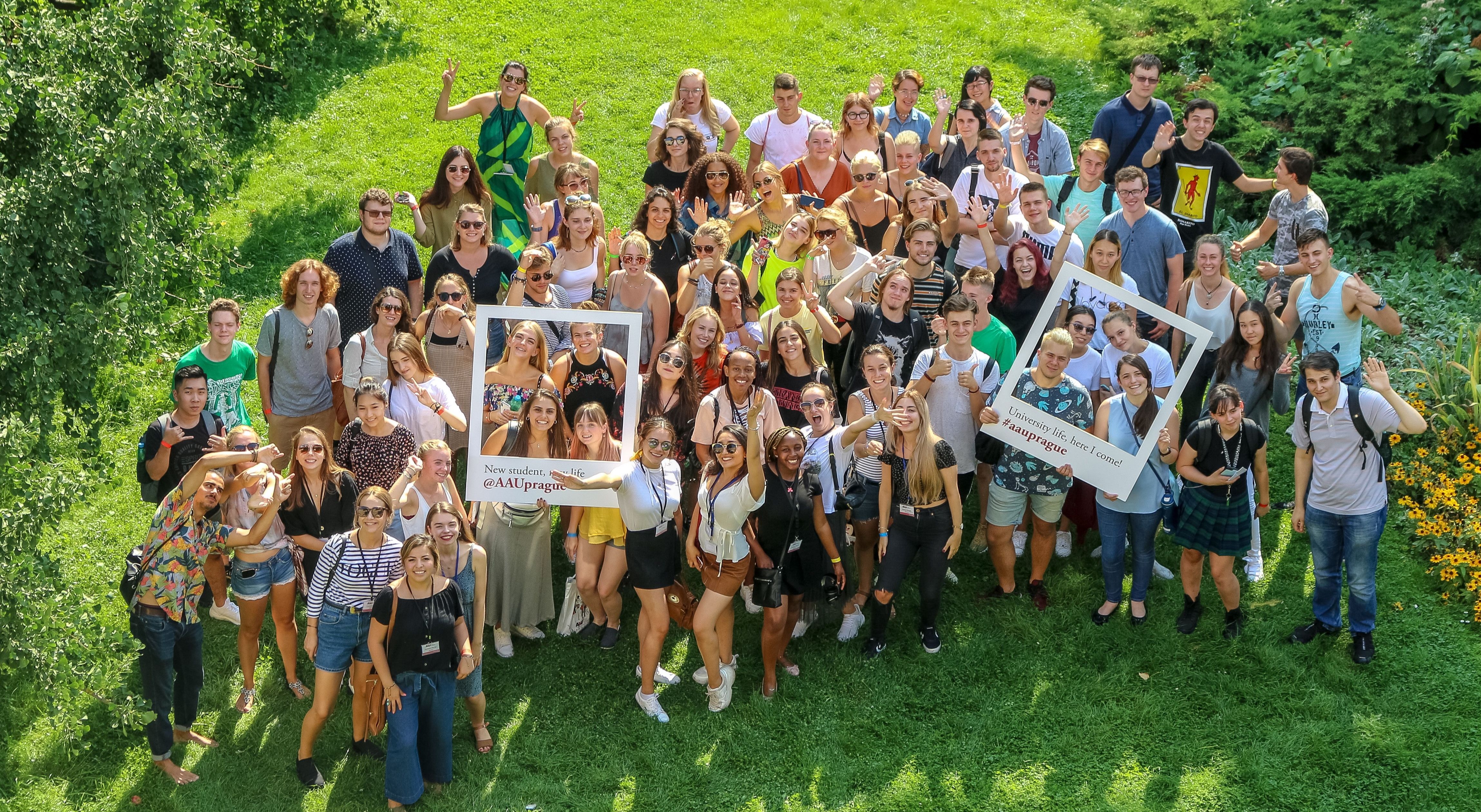 Innovative, challenging and out of the ordinary, those are my words for describing my experience at AAU. Even though it is an intensive program, I believe it has the perfect balance between lectures and leisure time for your own activities. I cannot recommend the AAU Summer School enough for everyone who wishes to study in Europe.
Eric Fernandez C,
AAU Summer School student 
Make Prague Your Classroom
Prague is not only a beautifully well-preserved city with UNESCO-listed heritage sites, but it's also rated one of the best overall cities for students by AppJobsGlobal. Apart from the historical sites, there are more than 80 Museums and Galleries, over 600 bars and Music clubs, and over 200 parks and recreational spaces and there is simply always something to do. It is also considered the 6th safest city in the world and is ranked among the top 5 cities worldwide for sustainable, reliable public transport with an easy-to-navigate network of buses, trams, and metros.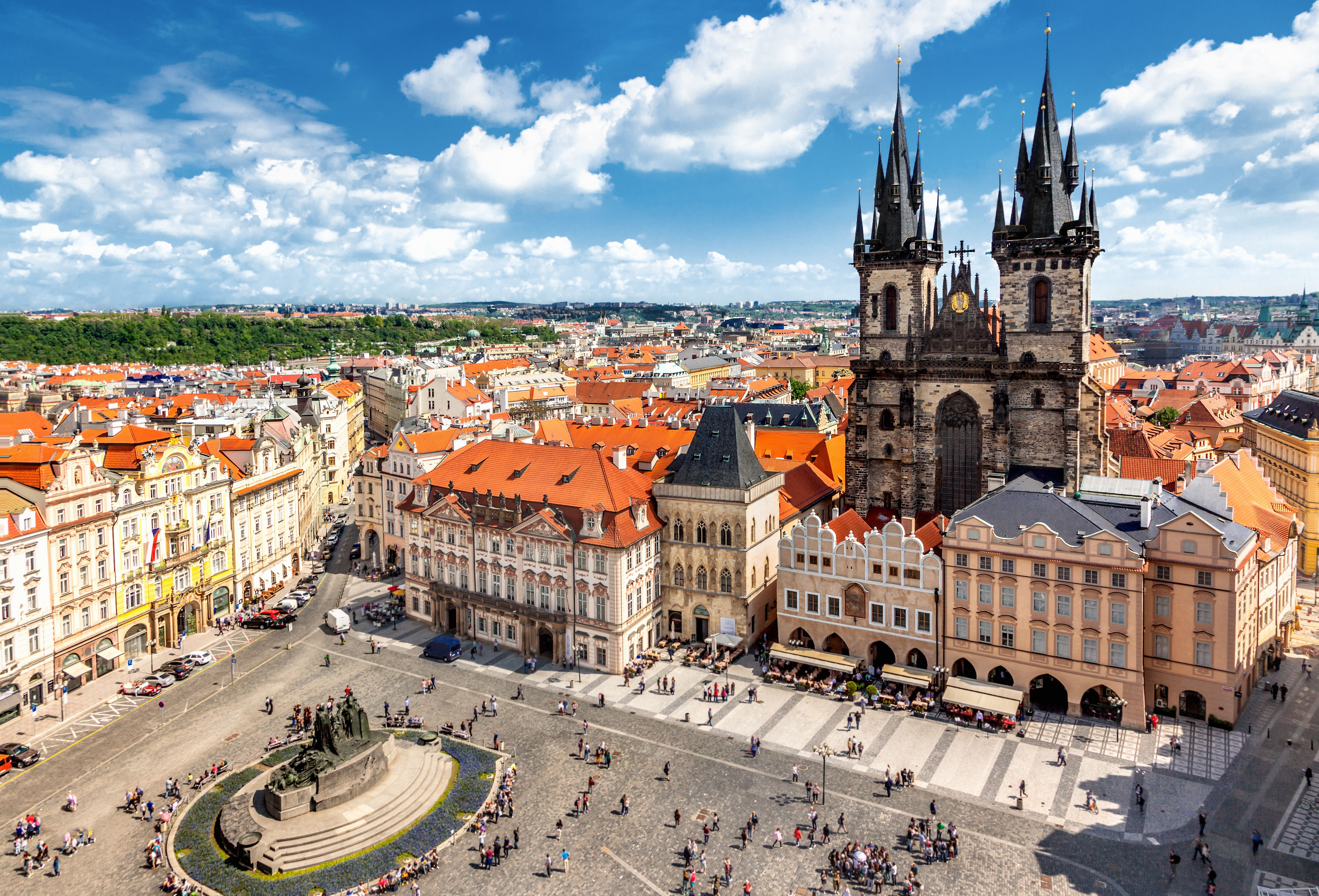 Experience AAU Campus
The GSSP will take place at the beautiful campus of Anglo-American University, the 17th-century Thurn-Taxis Palace with original hand-painted ceilings, beautiful chandeliers, and a lovely courtyard, where participants can learn and relax. It is located in the picturesque historical center of Malá Strana, just across the river from Prague Old Town. In fact, you can reach it in a few minutes on foot by crossing the world-famous XIV century Charles Bridge.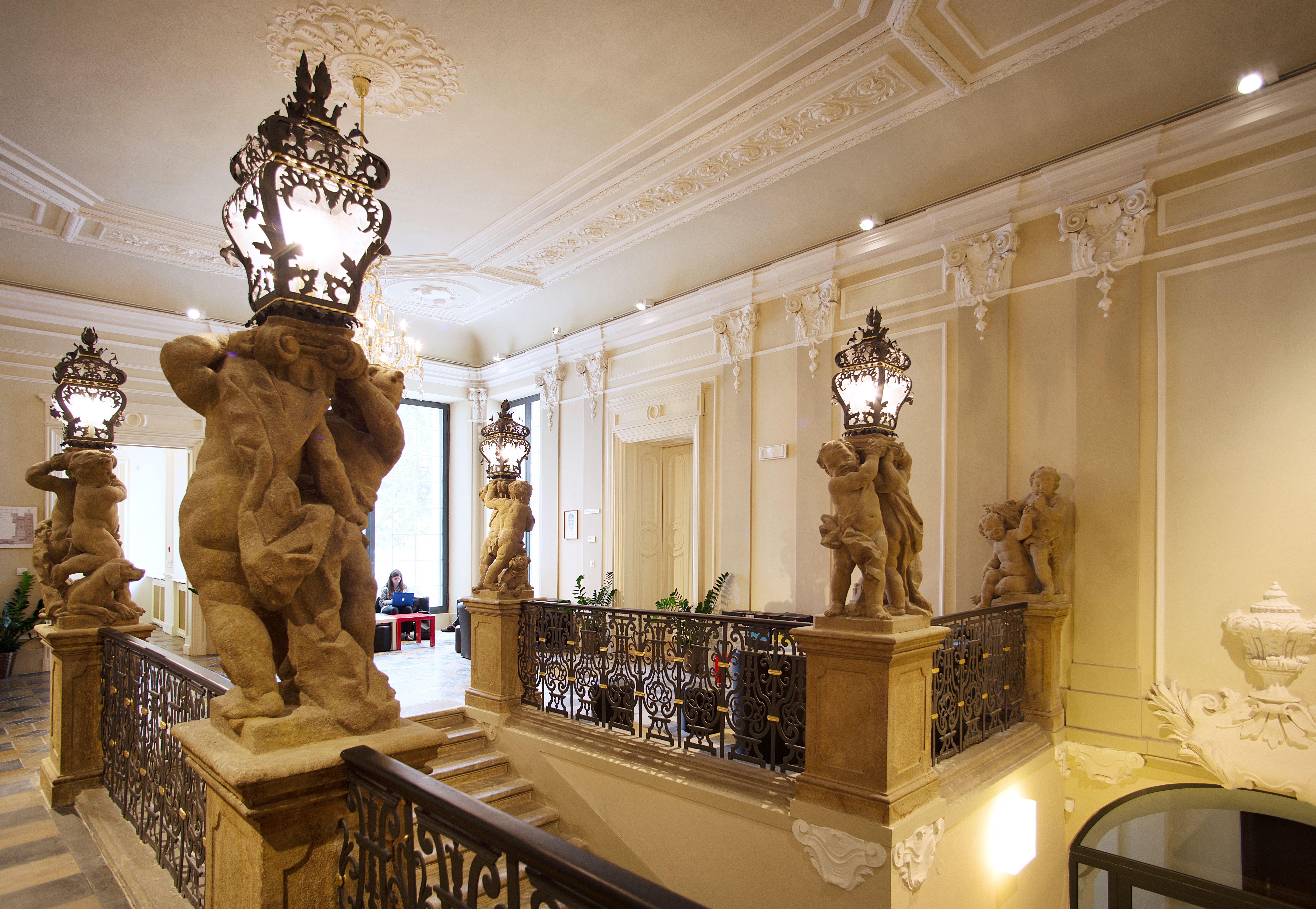 Secure Your Accommodation
AAU housing by Zeitraum is available to GSSP participants, in a lively district of Holešovice (Prague 7) – one of the 10 coolest neighborhoods to live in Europe, according to the Guardian. Zeitraum offers housing for AAU students, GSSP participants, and other young professionals in Prague. The building is approximately 20 minutes from the AAU campus by public transport and offers comfortable and equipped facilities. Participants taking a part in the GSSP can choose between single and double rooms in units with a private bathroom.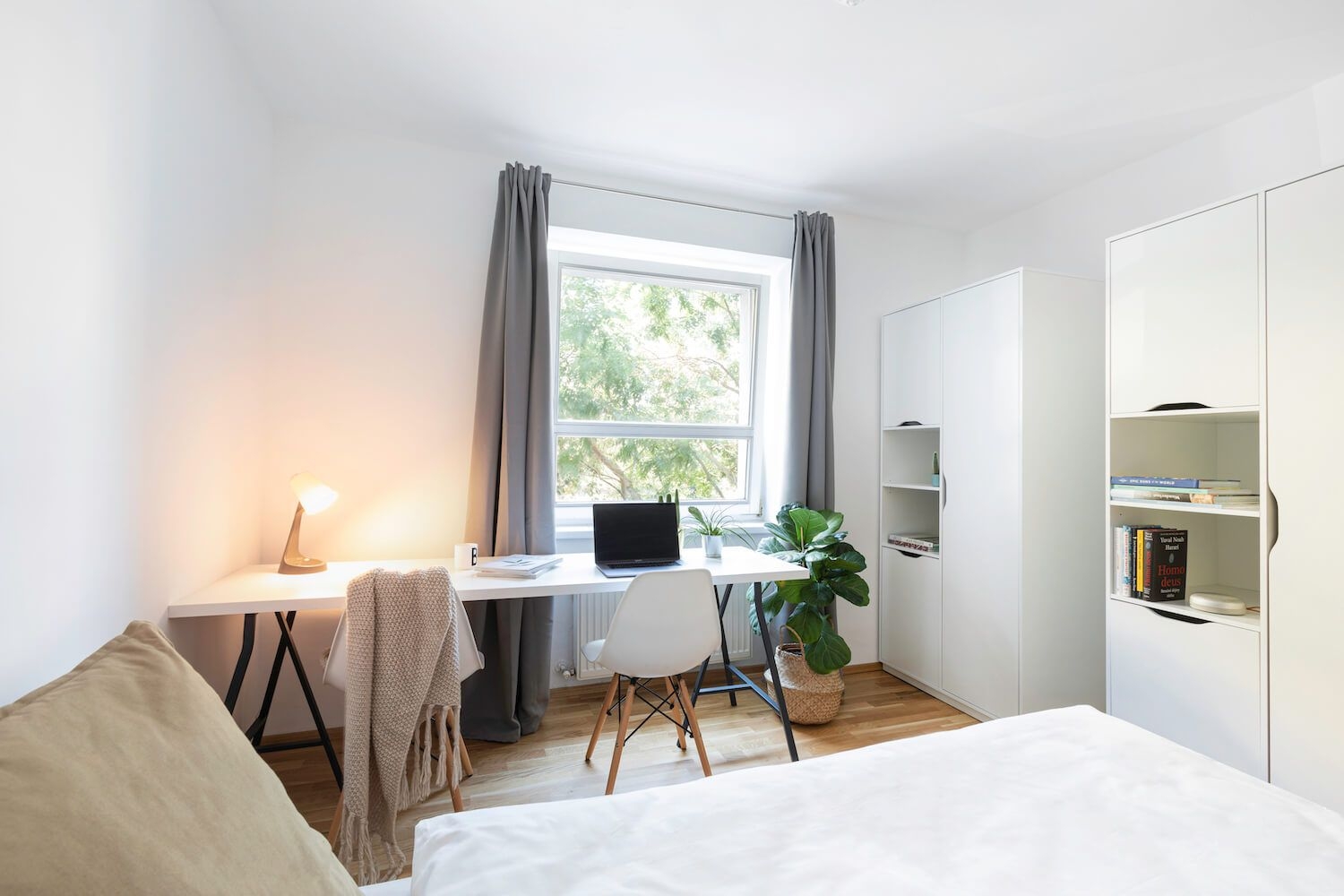 Gain Academic Credits
The GSSP forms part of the broad offer of study abroad programs at Anglo-American University. AAU was founded in 1990 as the first private not-for-profit institution of higher learning in the Czech Republic. The GSSP emerges from AAU's profile of being a close-knit international community of 80+ nationalities studying in the heart of Europe. AAU and therefore all GSSP courses are recognized by both EU and US accrediting bodies and follow the US university structure. All classes of the GSSP are taught solely in English and participants can receive official AAU credits, transferable to their home universities. Equally, the credits gained at GSSP are transferable to AAU's full-time undergraduate programs.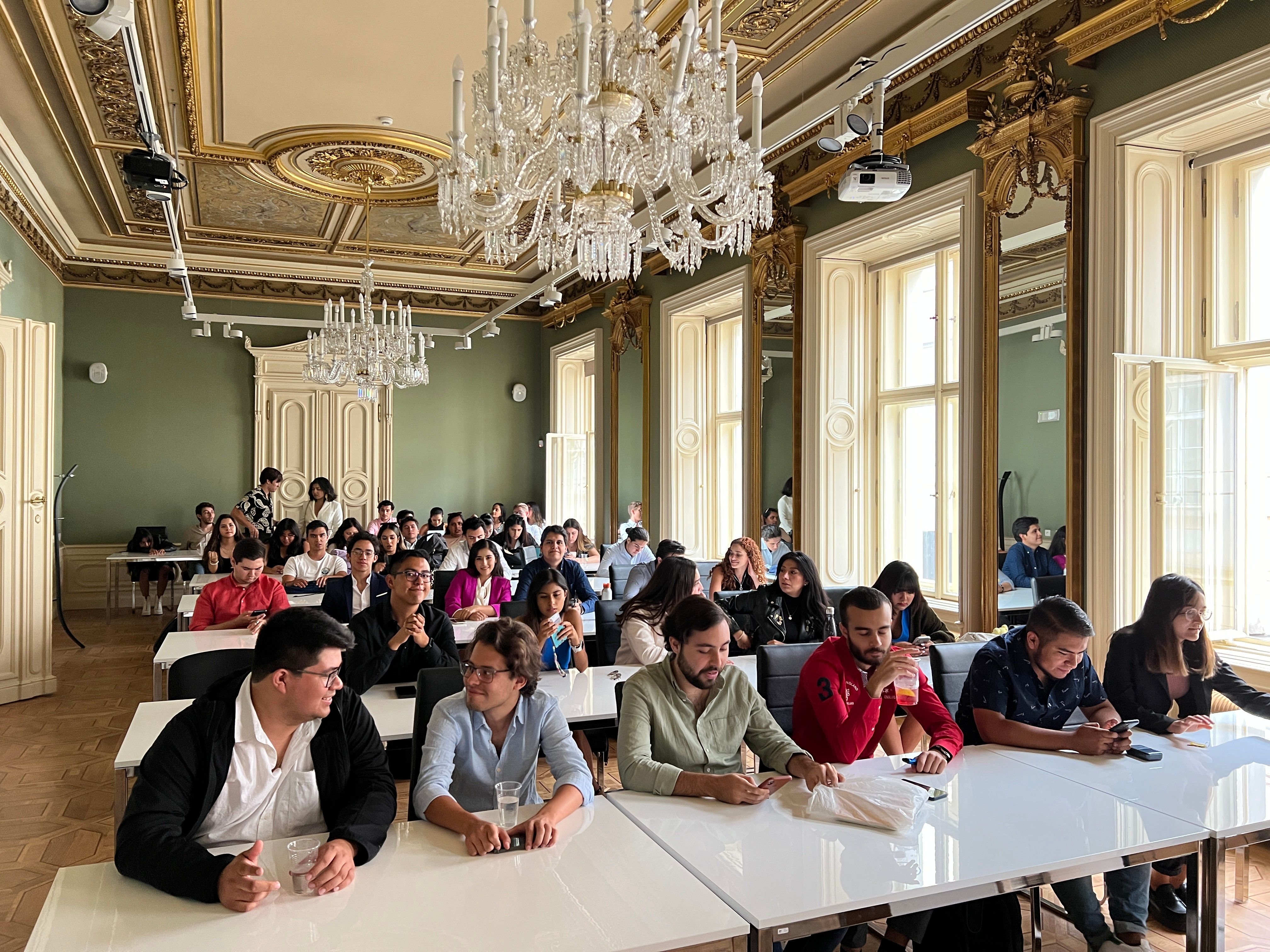 University Partners